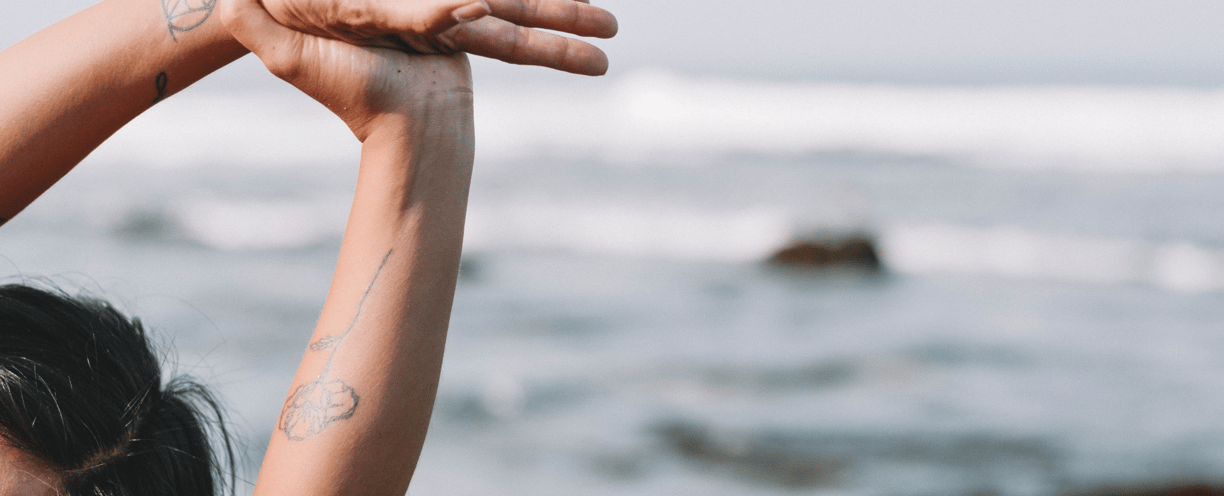 What is holding you back from reaching your full potential at work? We'll help you identify all the mental bottlenecks which stop you from excelling, and provide you with the tools to unlock the best professional version of yourself. This service is recommended for people at a turning point in their career or about to take a step up.
There are a million little things in your life that add up to make you unhappy. With our life inventory, we'll help you rummage through the suitcases full of baggage you're carrying around, and offload all the unhelpful and counterproductive modes of thinking you're stuck with. This service is perfect for anyone who feels limited by themselves.
In our busy, modern lives, the thing we often lose touch with first is our own bodies. In this class, you'll learn how to reengage with your body and how to look after it in a way that's right for you. You're the person you'll spend most of your time with, so it helps to get along. This course is great for anyone feeling out of touch with themselves.
Contacts
701-931-6988
mysite@zyro.com

Address
1420 Willis Avenue
Jacksonville, FL 32216